3D LiDAR SOLUTION
3D LiDAR of Nanosystems Co., Ltd. can be used as a safety sensor by recognizing objects through ROI (region of interest) designation.
In addition, it is possible to distinguish between objects and people with the artificial intelligence human recognition function using only LIDAR's own data.
It can be applied to various robots such as AGV, AMR, and robot ARM through ROS1 and ROS2 package and used as basic data to control robots.
Nanosystems 3D Flash LiDAR
ROBOSCAN®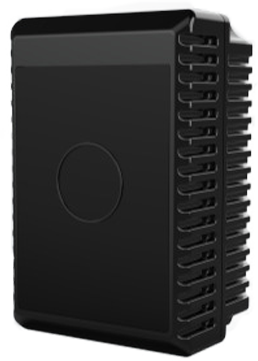 NSL-1110AV
116*76*54 mm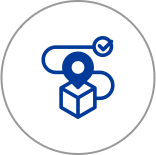 Detection Range
Outdoor : 12m
Refresh Rate
160*120 voxel : 20fps
320*240 Voxel : 10fps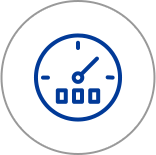 Field of View
110˚(H)*78˚(V)